SUN AND BATH IN ARÖKSUND ARCHIPELAGO
Kopparholmarna in the Arkösund archipelago!
Enjoy a visit to the exciting Kopparholmarna in the archipelago just south of Arkösund. Here you will find both sun and swimming.
We take you on an adventure every day between June 22 and August 28.
TAKE YOU HERE
You can easily get to Kopparholmarna with the Archipelago Line every day of the week.
Kopparholmarna are two islands without a land connection with the mainland. Here you will find more information about where the boat departs from and parking opportunities in Arkösund.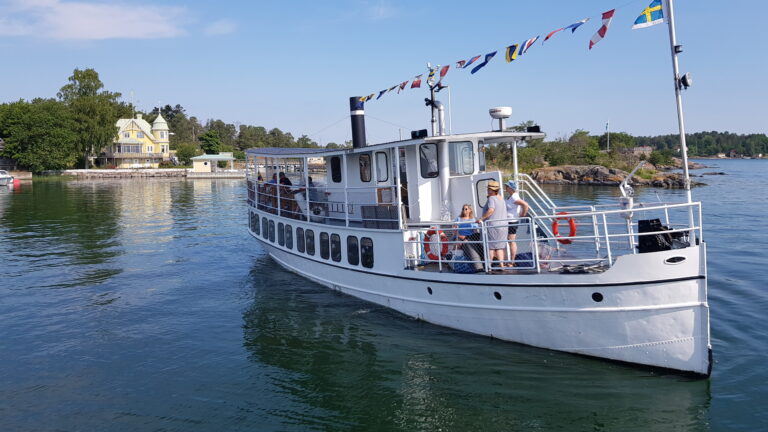 Här bokar du din båtresa i Östgötaskärgården. Kopparholmarna är ett populärt besöksmål längs Skärgårdslinjen.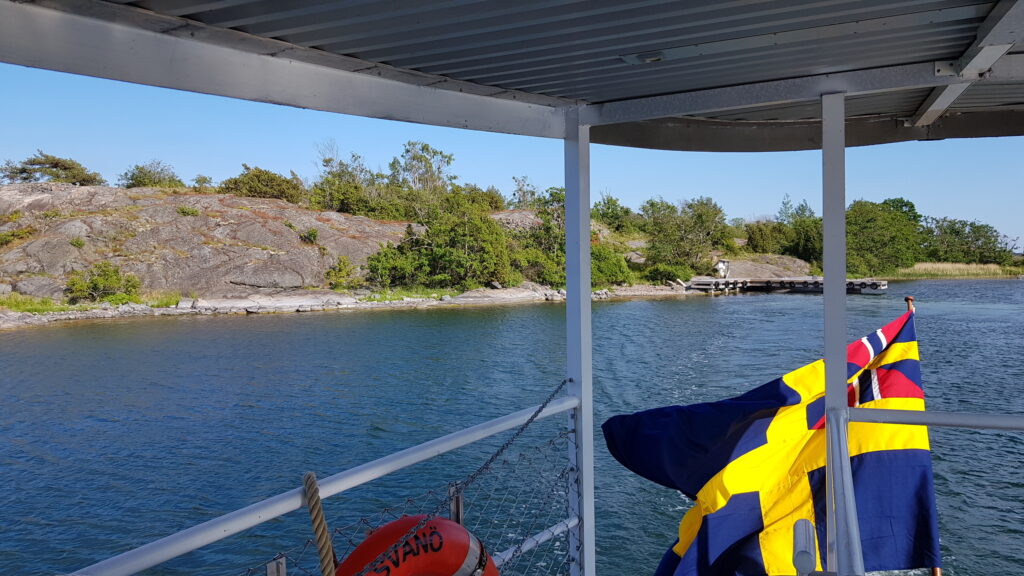 Här finns information om hur du bokar ditt stugboende på Kopparholmarna i vackra Arkösunds skärgård.
Kopparholmarna har en lång och spännande historia. Öarna var militärt skyddsområde fram till 2012 och övertogs då av Norrköpings kommun.