SUN AND BATH IN ARÖKSUND ARCHIPELAGO
Kopparholmarna in the Arkösund archipelago!
Enjoy a visit to the exciting Kopparholmarna in the archipelago just south of Arkösund. Here you will find both sun and swimming.
We take you on an adventure every day between June 19 and August 25.
TAKE YOU HERE
You can easily get to Kopparholmarna with the Archipelago Line every day of the week.
Kopparholmarna are two islands without a land connection with the mainland. Here you will find more information about where the boat departs from and parking opportunities in Arkösund.
EXPERIENCE THE ARCHIPELAGO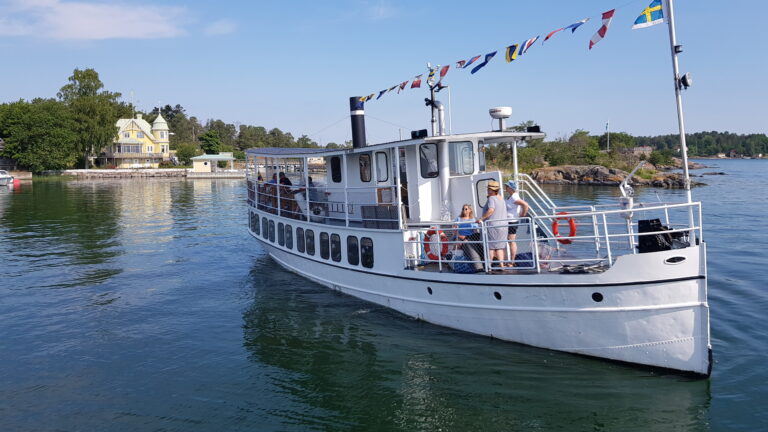 Here you book your boat trip in the Östgötaskärgården. Kopparholmarna is a popular destination along the Archipelago Line.
Here is information on how to book your holiday home on Kopparholmarna in the beautiful Arkösund archipelago.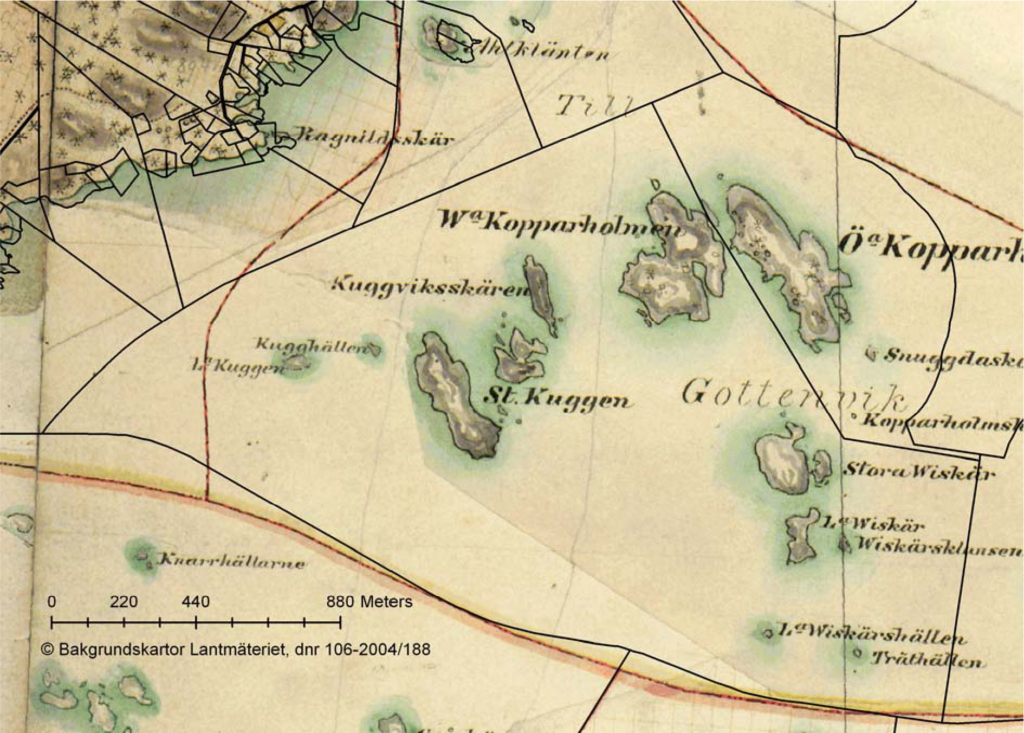 THE HISTORY OF KOPPARHOLMARNA
Kopparholmarna has a long and exciting history. The islands were a military protection area until 2012 and were then taken over by the municipality of Norrköping.