DO YOU WANT TO STAY LONGER?
Accommodation on Kopparholmarna
A guest house with 4 beds equipped with refrigerator, stove and kitchen equipment is located by the beach (bring your own sheets). Cost 400 SEK / night (maximum 2 nights). Sauna with shower 100 SEK/2 hours. Hosts from the Swedish Society for Nature Conservation in Norrköping receive and inform on site. For bookings, contact the host on telephone 072-527 94 61 during opening hours.
On western side of Kopparholmen there is also a windbreak with barbecue area and the opportunity to spend the night.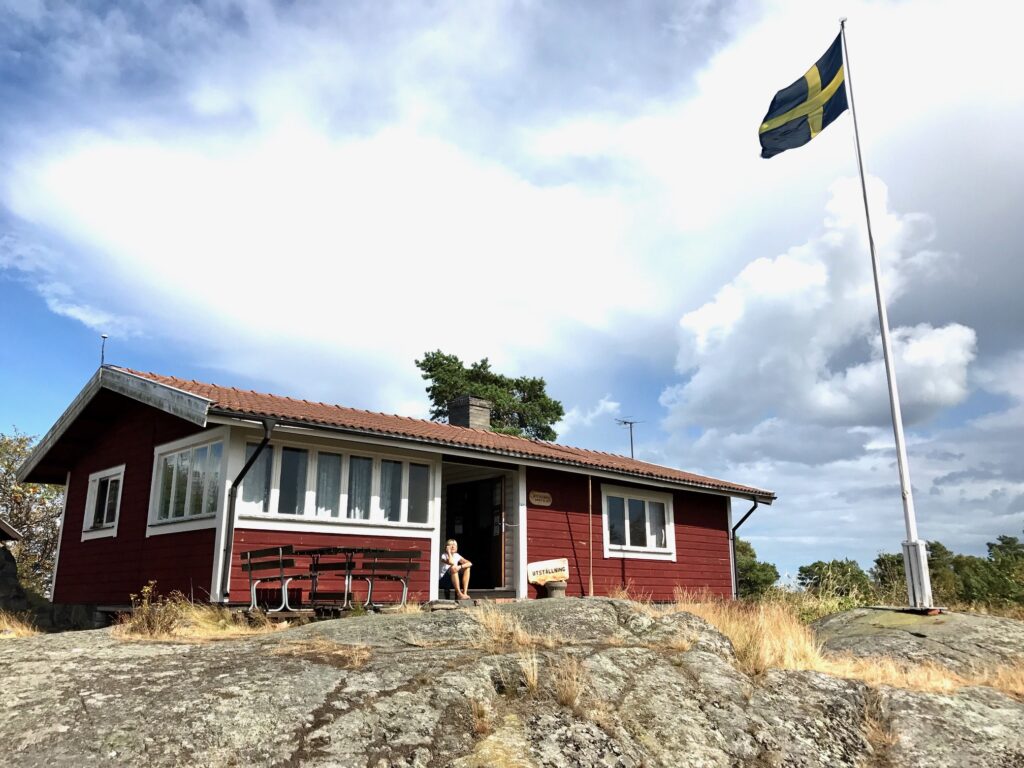 During the summer Skärgårdslinjen runs every day between Arkösund and Kopparholmarna. At 9.30 the boat departs from Arkösund .
Here you can read more about the shipping company behind the Archipelago Line: SKÄRGÅRDSKOMPANIET
Parking is available in Arkösund about 1000 m from the harbor.